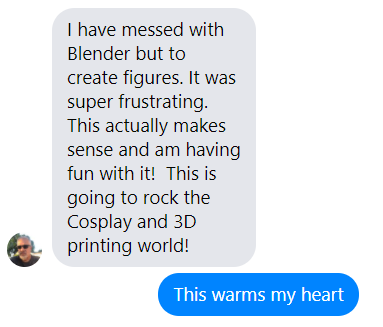 You just fought a dragon and now you're harvesting his scales to for your armorsmith crafting skill. But you don't know how to make your own armor!
Well with this course YOU CAN
Design Your Own Armor
This course is designed to help you to STEP BY STEP design your own medieval style armor--complete with weapons.
You'll learn how to create your own fully wearable armor that you can 3d print with any 3d printer.
This course is designed for the beginners and advanced people alike.
Great for LARP-ers, cosplayers, and 3d printing hobbyists looking to get into designing their own props!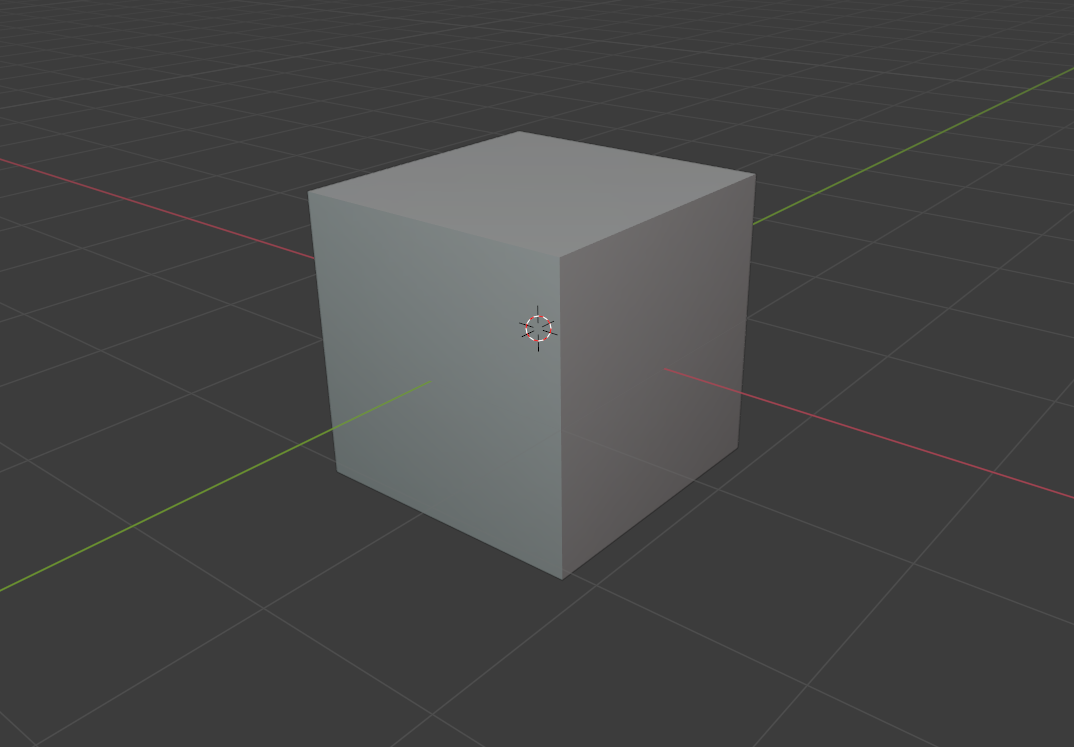 Start with something like this
We'll use Blender, a free but SUPER powerful 3d design software and design our armor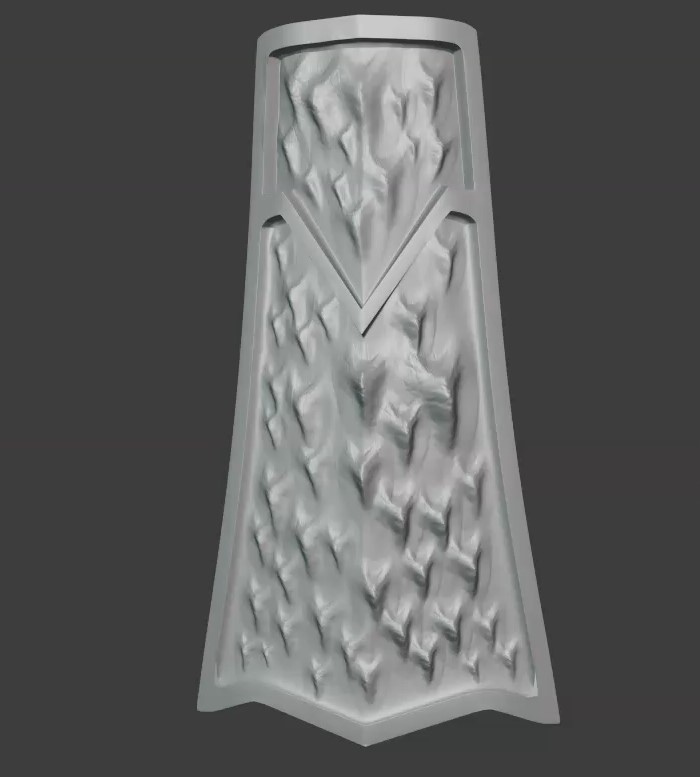 Now you'll be able to 3d print whatever you decide to design. You'll learn the skills and techniques to create anything you want!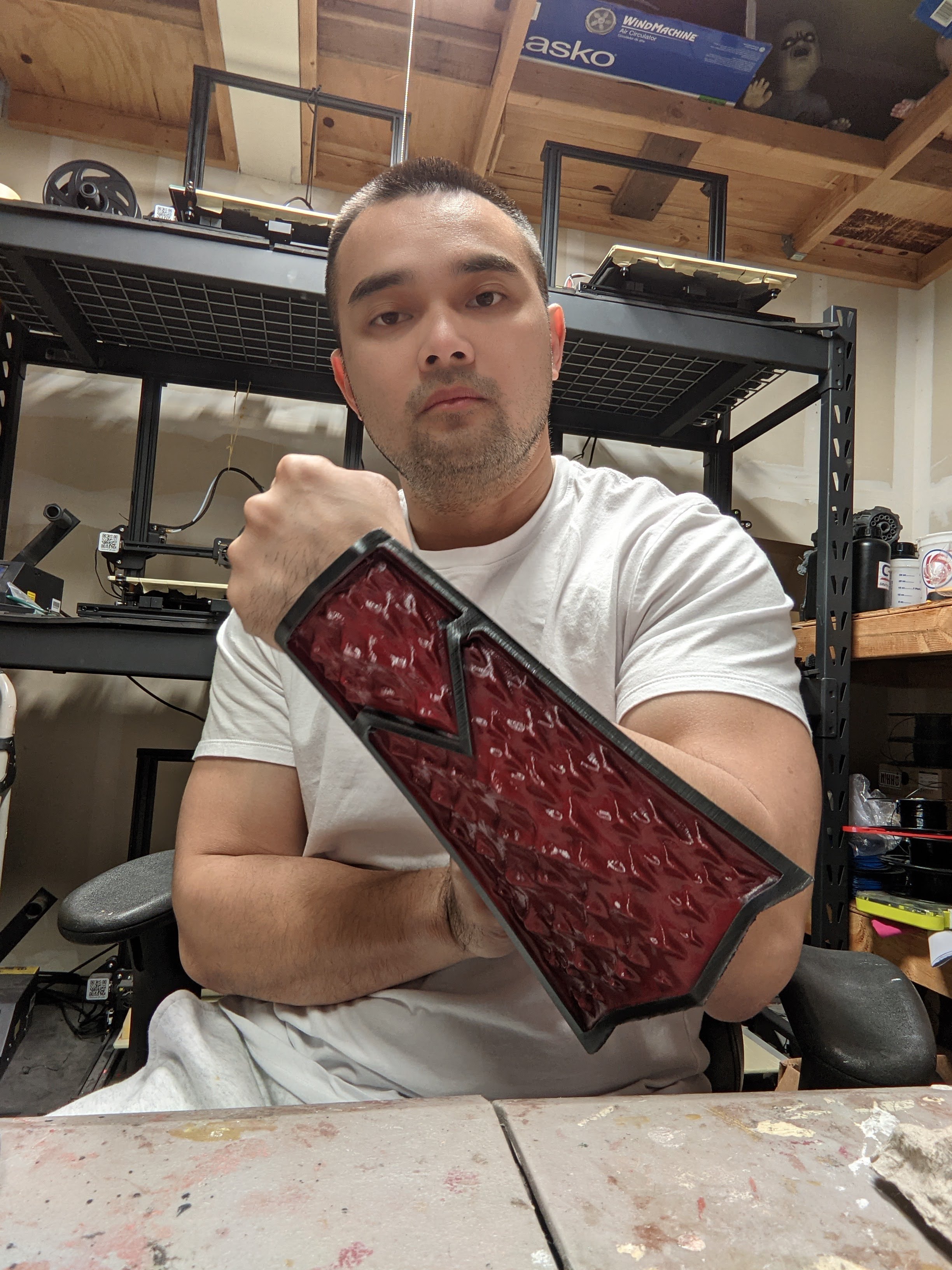 Imagine all the awesome armor you'll be able to make when you take this course!