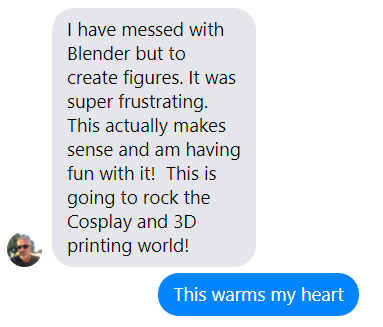 Garret Bertrand
--YouTuber
YOU are Justice... YOU are BATMAN!
Ever wondered how it would be like to be Batman? How about designing your own Batman that you've always dreamed of?
Well in this course, I'll teach you techniques to make your own, but you don't have to be a billionaire playboy!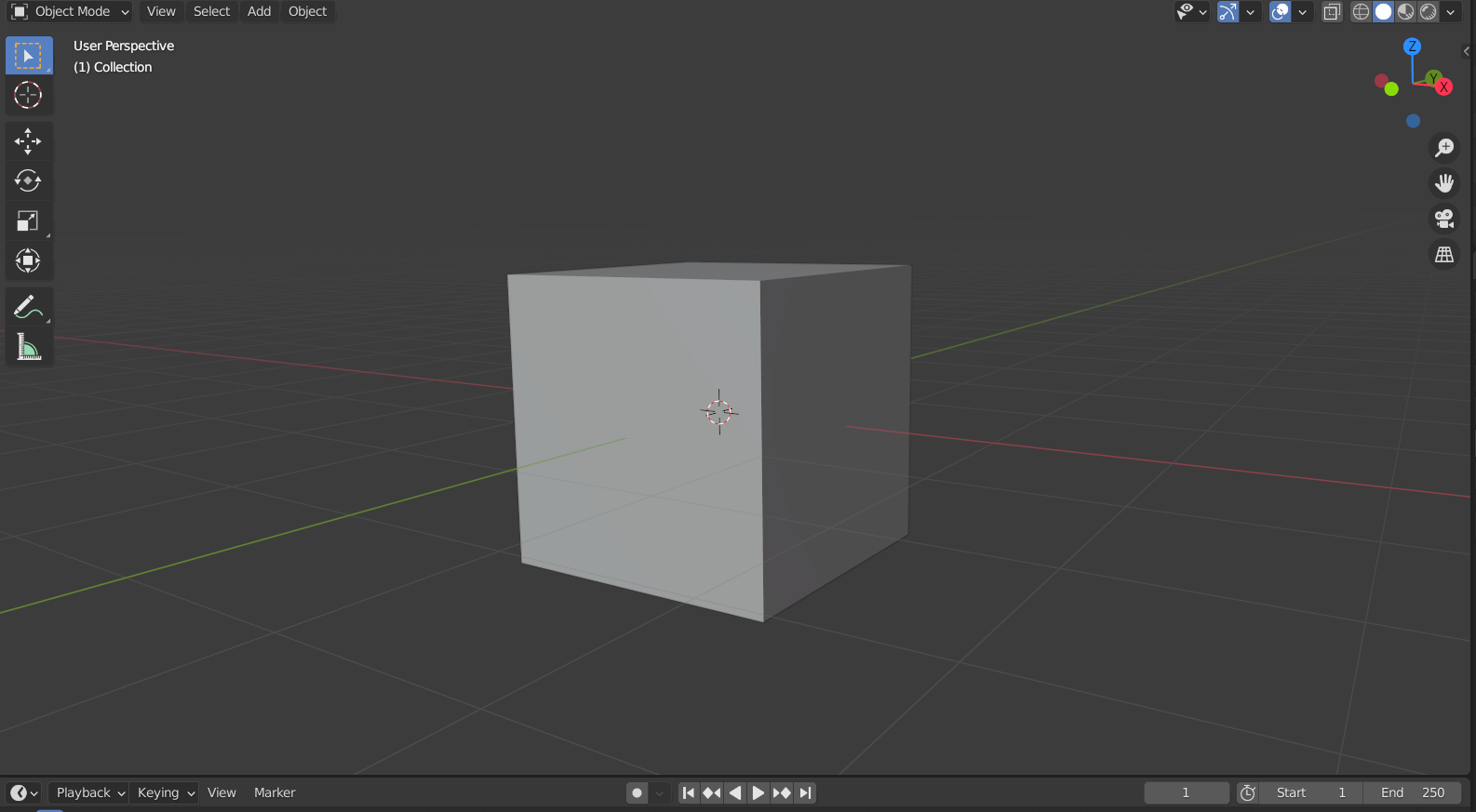 Starting with primitive shapes, we'll move vertexes, edges, and faces to get the shape we desire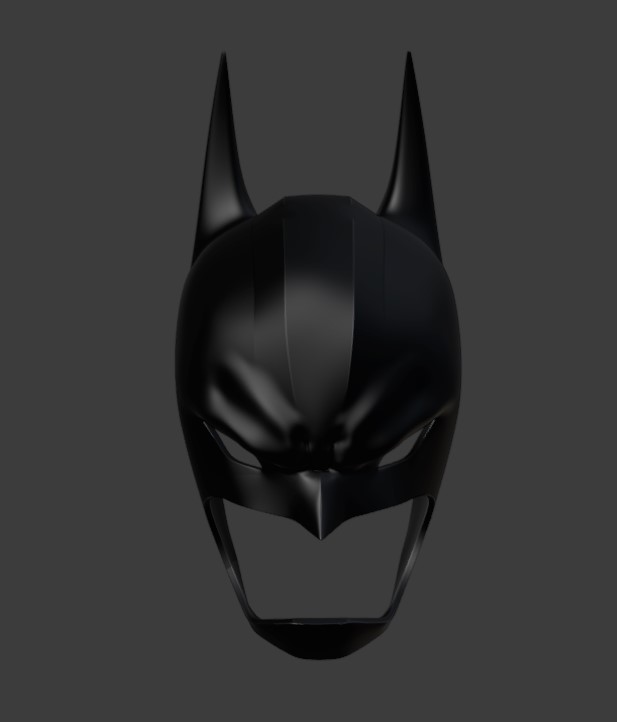 After manipulating the shape, we'll get our Batman armor ready to 3d print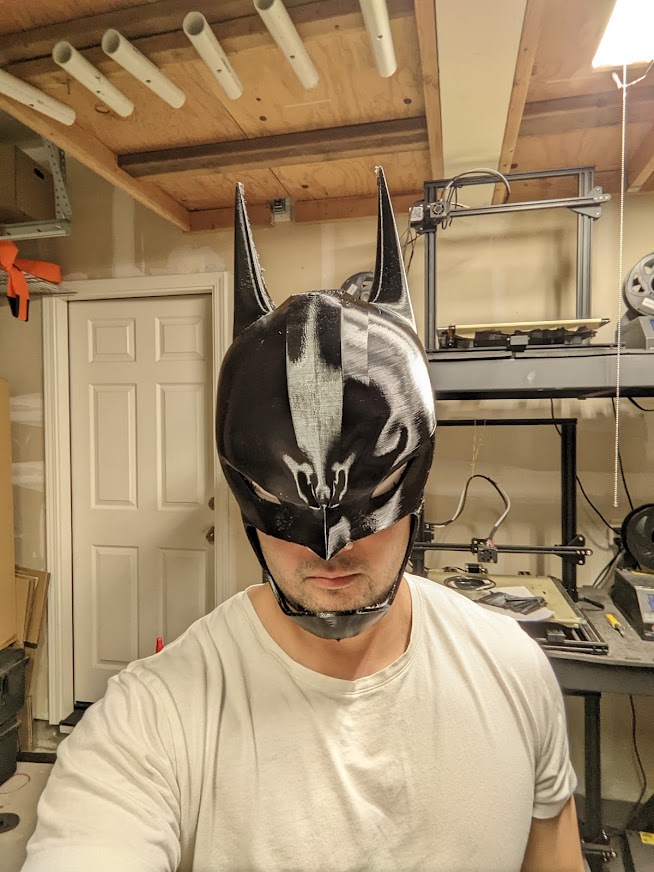 3d print and wear your own Batman armor! You'll learn how to design a full armor set with the course!

Uncle Jessy sent me, and I can say, I've learned more in 26 minutes watching your videos than 2 years in college. I hope you are having fun teaching, because you make learning fun. Keep up the great work!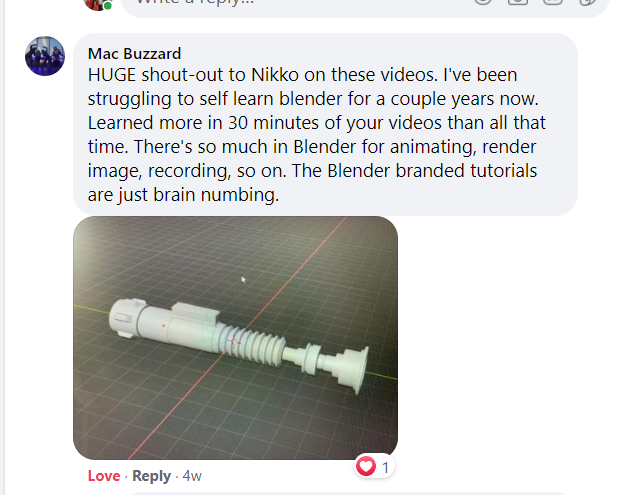 Mac Buzzard
"HUGE shout-out to Nikko on these videos. I've been struggling to self learn blender for a couple years now. Learned more in 30 minutes of your videos than all that time. There's so much in Blender for animating, render image, recording, so on. The Blender branded tutorials are just brain numbing."
"bought your course over the weekend. In my opinion, IT'S THE BEST STEP BY STEP I HAVE EVER DONE!!! Almost done with my version of the Mando helmet. The commentary is awesome as well. Thank you!!!
Example Featured Products
Showcase other available courses, bundles, and coaching products you're selling with the Featured Products block to provide alternatives to visitors who may not be interested in this specific product.
Check your inbox to confirm your subscription