Learn 3d Sculpting
Unleash your creativity and take your 3D printing skills to the next level with this comprehensive 3D sculpting course. This course is geared especially for beginners, who have never taken any sculpting course before.
With step-by-step lessons, you'll learn the latest techniques and tools used to bring your imagination to life. You'll gain hands-on experience working with Blender, and learn how to create stunning, high-quality 3D models that are ready for printing.
Our course includes detailed instruction on how to create organic and hard surface models, as well as how to prepare your models for 3D printing.
Enroll now and join a community of like-minded individuals who are passionate about 3D sculpting and printing. With this comprehensive course, you'll be well on your way to creating your own amazing 3D models and taking your skills to the next level.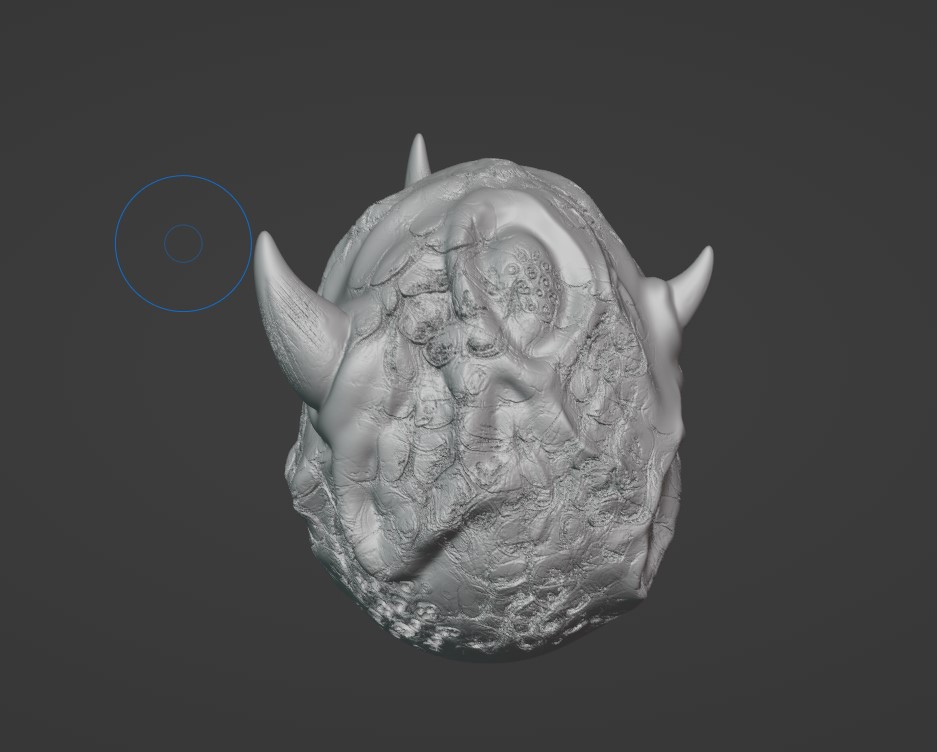 We'll start with a free flow of the sculpting tools so you can get familiar and used to the controls, features, and the overall feel of the workspace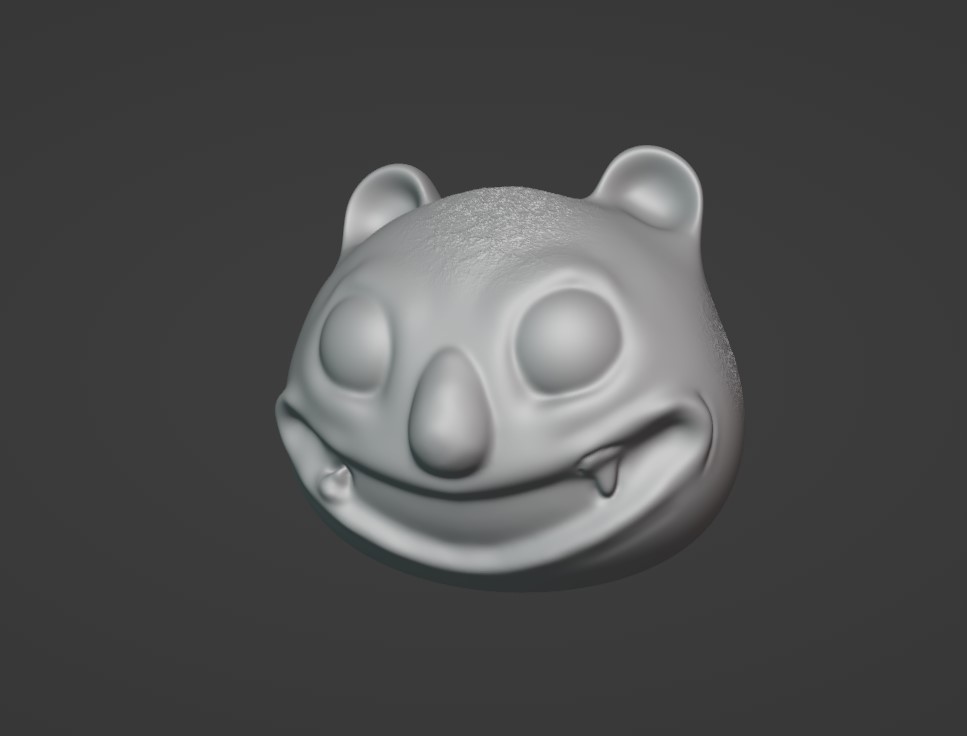 We'll then move on to something that is a bit more rigid in workflow, while building on the skills that we've learned from the previous lessons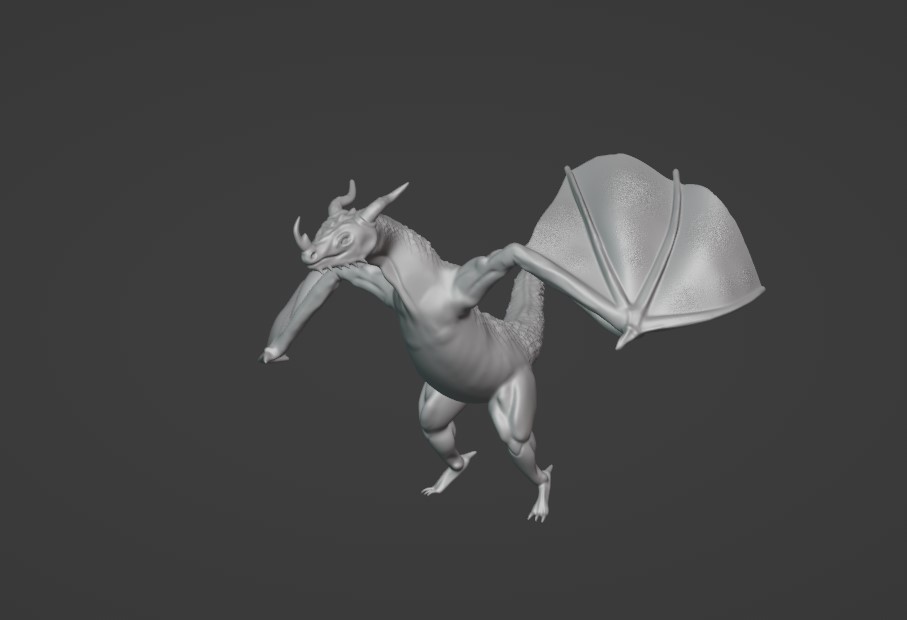 We'll then put it all together and sculpt a basic dragon using the skills learned from the previous modules, while learning basic anatomy, muscle placement, with creativity

Want to Learn More?
Check out these other courses